Phoenix's downtown vibe has a style all its own, with a trendy yet unpretentious ambiance that's accessible to all. The result is an eclectic mix of independent coffee shops, restaurants, bars, music venues and art galleries that create an inspiring atmosphere for fueling team collaboration and fresh ideas.
In addition to a vibrant food and beverage scene of a busy city, Phoenix offers more than 41,000 acres of desert and mountain parks and preserves that offer everything from busy, arduous summit climbs to secluded, meandering valley walks. Over 40 trailheads provide access to more than 200 miles of trails.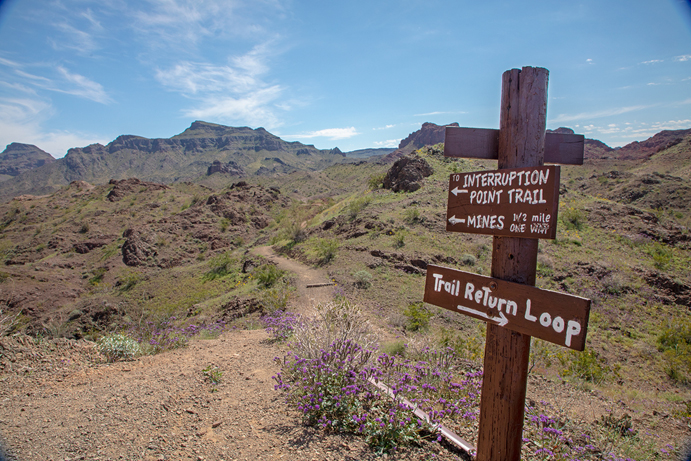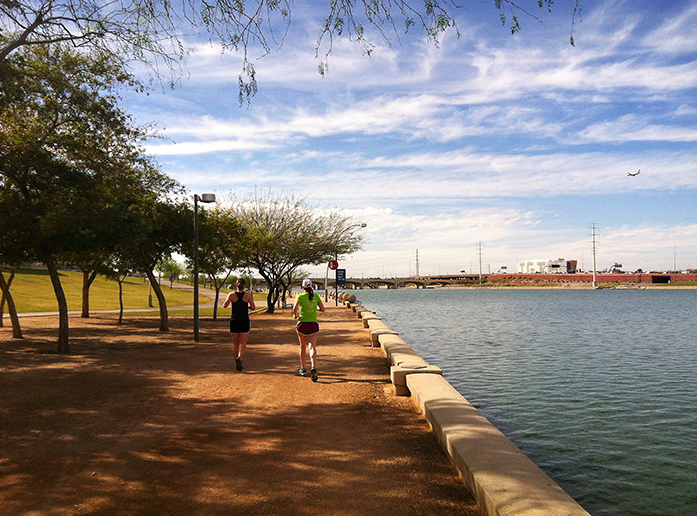 Canal System
All throughout the urban sprawl of Greater Phoenix, Valley visitors can access a network of canal trails that pave the way for fun and recreation. From running and walking to biking, fishing and more, SRP and our city partners have designed and constructed paths along the canals that offer everything from ADA-accessible routes and lights for evening strolls to commissioned public artwork.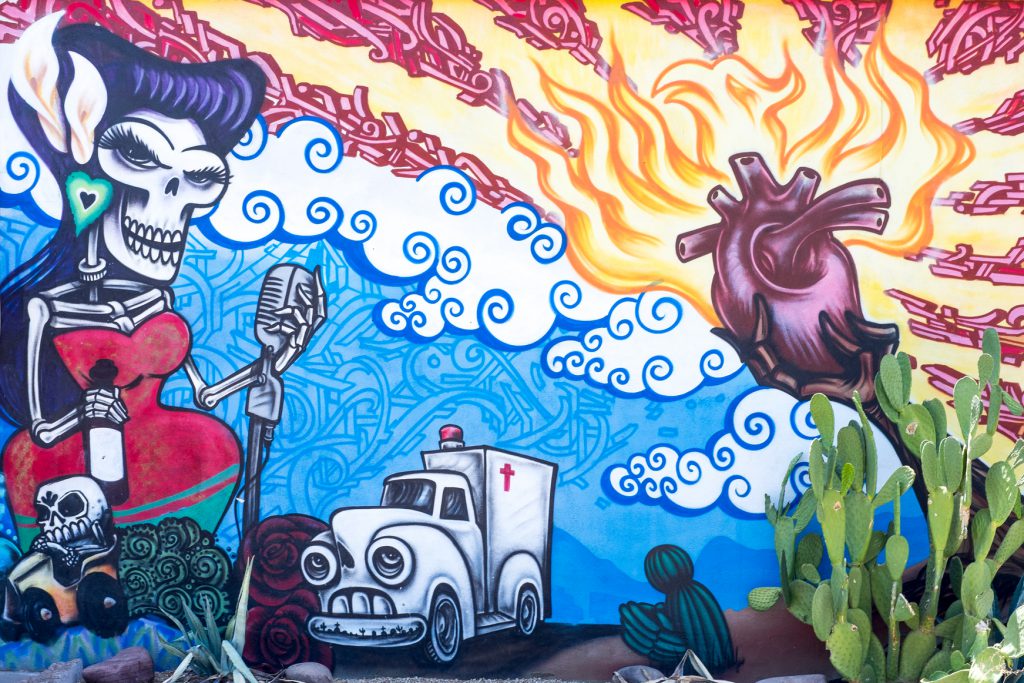 Street Mural Walk
With over 70 street murals in central Phoenix, a self-paced walking tour has been developed for visitors to enjoy
By attending ISBNPA in 2022 in Phoenix, you can cross off these bucket list items on the pre- or post-trip excursion that they won't soon forget. Both the Grand Canyon and Sedona are within just a few hours drive from Phoenix.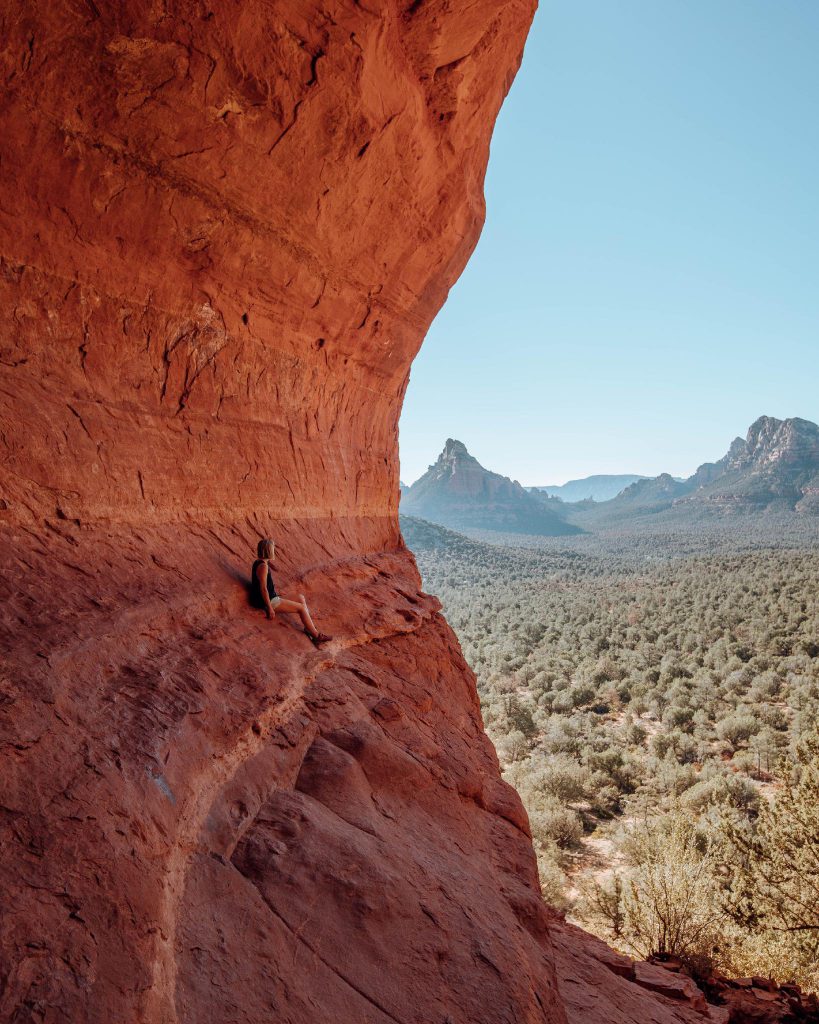 Sedona (1.5hrs drive from Phoenix)
Sedona is an Arizona desert town near Flagstaff that's surrounded by red-rock buttes, steep canyon walls and pine forests. It's noted for its mild climate and vibrant arts community. Uptown Sedona is dense with New Age shops, spas and art galleries. On the town's outskirts, numerous trailheads access Red Rock State Park, which offers bird-watching, hiking and picnicking spots.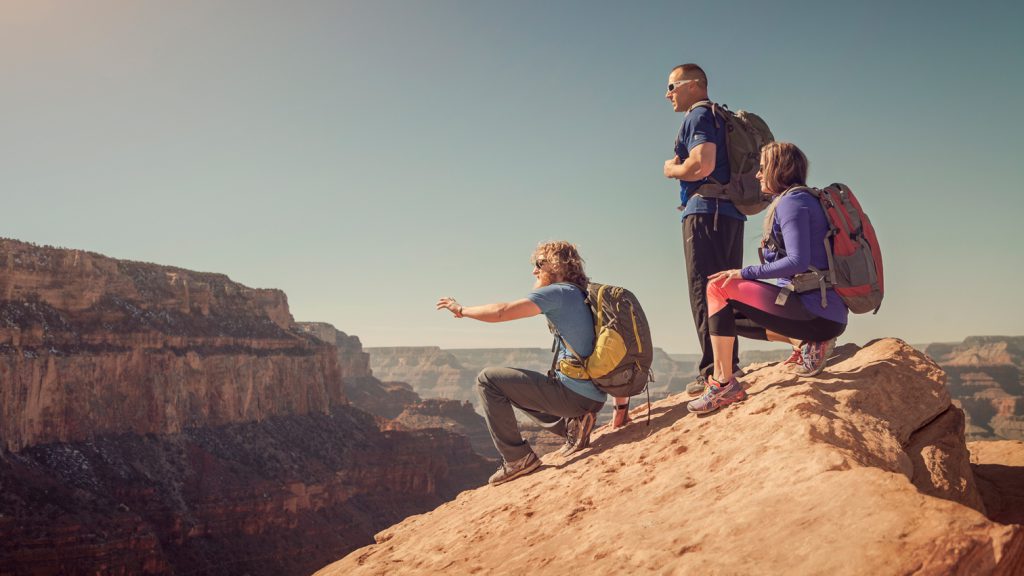 Grand Canyon (3-4 hrs by car from Phoenix)
Grand Canyon National Park, in Arizona, is home to much of the immense Grand Canyon, with its layered bands of red rock revealing millions of years of geological history. Viewpoints include Mather Point, Yavapai Observation Station and architect Mary Colter's Lookout Studio and her Desert View Watchtower. Lipan Point, with wide views of the canyon and Colorado River, is a popular, especially at sunrise and sunset.